Monday Club
Concert Room
Every Monday at 7:00pm
Free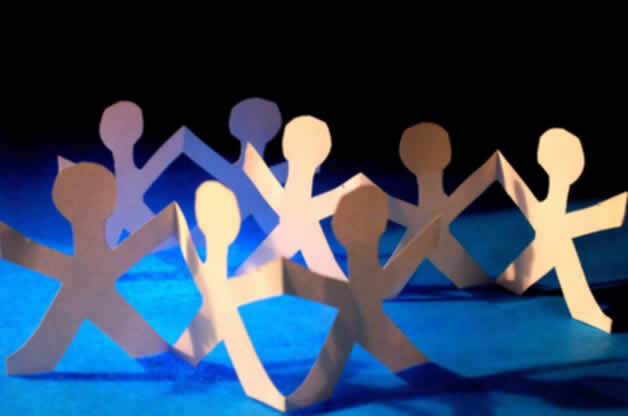 This social friendship group meets at the Club every Monday night at 7:30pm in the Concert Room.
You don't have to be over age 55 to attend, everybody is welcome here.
During the evening we will have music to dance to, bingo, raffles, tote and joe 90.
We also arrange visits to local destinations and will go for long weekends or for the week to the seaside during the year.