About the Club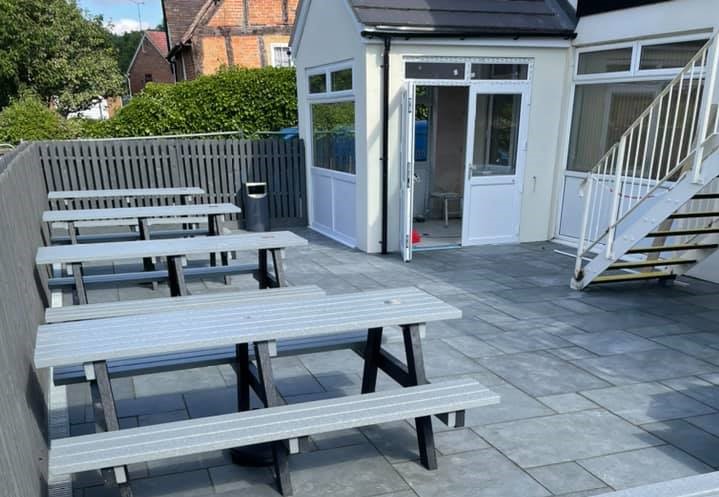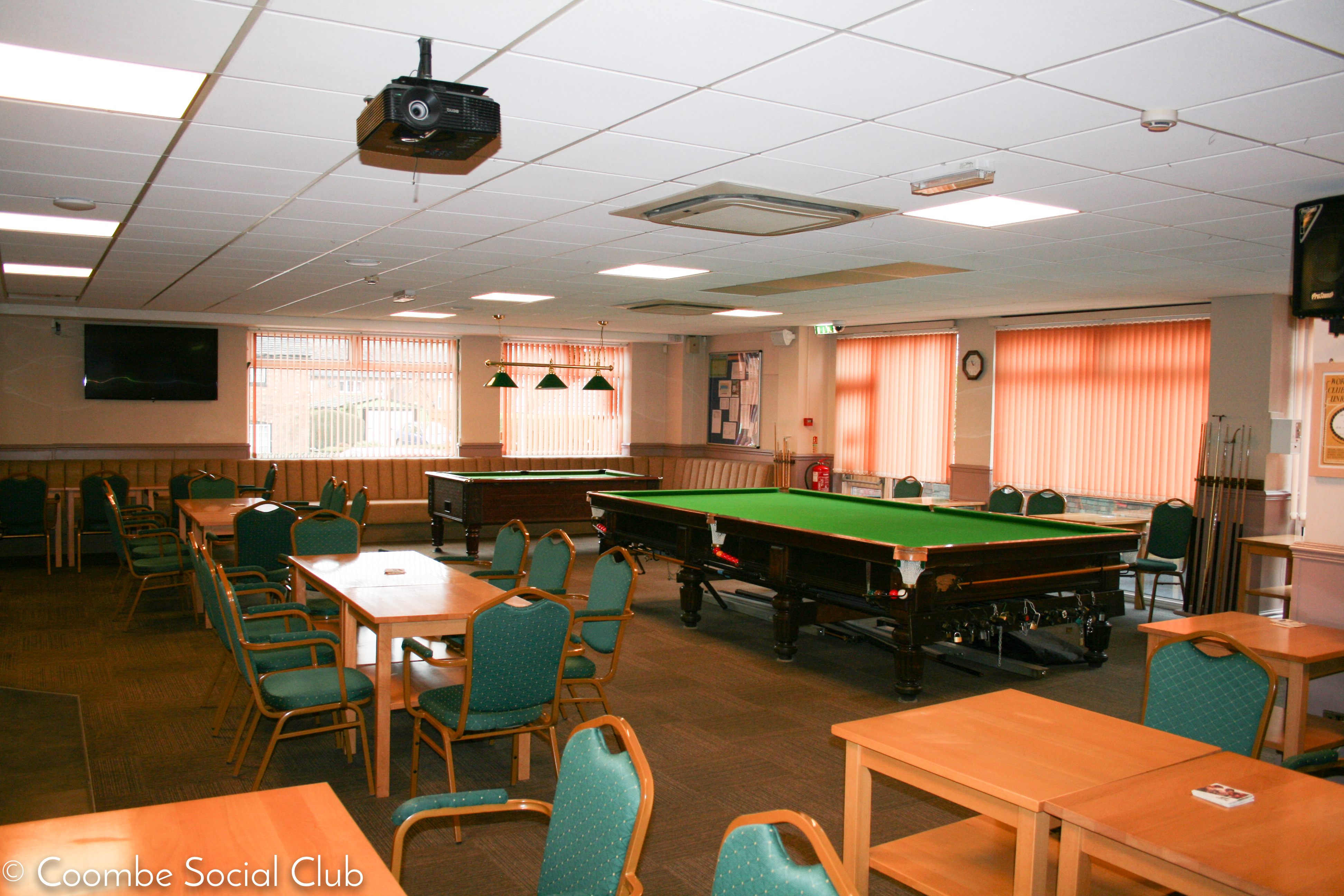 The Coombe Social Club is situated on Brinklow Road set slightly back from the main road. The history of the club reveals it has been at the heart of the Binley community since 1933, and is now a well established C.I.U. Affiliated Club offering a public bar area, two function rooms and a friendly welcome for members and visitors old and new..
The bar is well stocked with a wide range of ales, beers, wines and spirits. There is a fantastic range of drinks available at amazing prices, and we are one of the most competitively priced venue in the area. There is a full size snooker table and a pool table in this room, and facilities to play bar games, darts, dominoes etc. On the upper floor is a concert room and Lounge with there own bar's for events and functions.
The bar has large screen TV's showing sporting events from Sky and all terrestrial channels so fans don't miss the big occasion.
Using our new state of the art media player, we are now able to show multiple sports and events simultaneously from different sources. While boasting a friendly and welcoming atmosphere, the bar area also has Pool and Snooker tables as well as a dart board.
We also have a secluded covered smoking area at the rear of the club for smokers.
There are two function rooms at the club for hire for parties and other events, both of which are available to members and guest's of the club. We can provide independant catering for weddings, anniversaries, funerals, engagements, christenings, works parties and birthday parties from twenty-one to eighty and more. Catering can be arranged for your event.
The club offers an outdoor seating area to the front of the building which is secured and can only be accessed from the bar. This is a perfect area to sit and enjoy a drink in the sun.
The Club premises in Binley are an easy drive from the A45, and the M6 and M69 motorways, or a short bus ride away from the City centre bus and railway stations.
The Coombe Social Club is committed to providing a wide range of social and entertainment services to all our members and their guests. Families are welcome and can come to the club knowing they will be in a safe, clean and fun place for adults and children to enjoy without worrying about digging deep into their pockets.
The Coombe Social Club has its eyes on the future as well as the present. Some of the key policies supported/operated by the Club;
A socially responsible Club respecting not only the members needs but also the expectations and concerns of the local community.
Child safe Club.
Zero tolerance on violence and the use and distribution of drugs and illegal substances. ANYONE engaging in flaming, vicious character attacks, racial insults, religious insults, sexual preference insults, or general wholesale nastiness will be dealt with swiftly and severely. All are welcome here. hate and prejudice will absolutely not be tolerated in any form.
Low priced high quality beers wines and spirits, with comfortable safe surroundings for young and old alike.
The provision of outdoor comforts for smokers.
A fully proactive club working together with local and national authorities such as the police, environment agency and local government to ensure the Club maintains a positive reputation and image.
Regular Bingo nights, a Sunday quiz and an over 55s club are some of the activities run by the Club, open to all.
Full coverage of live sporting events on big screens in bar.
Club Committee Members
Windsor Monks
President
President of the Club
Wayne Monks
Vice-President
Vice-President of the Club
Toni Harvey
Treasurer/Secretary
Treasurer/Secretary of the Club
Dan Sheridan
Entertainment Secretary
Entertainment Secretary of the Club