History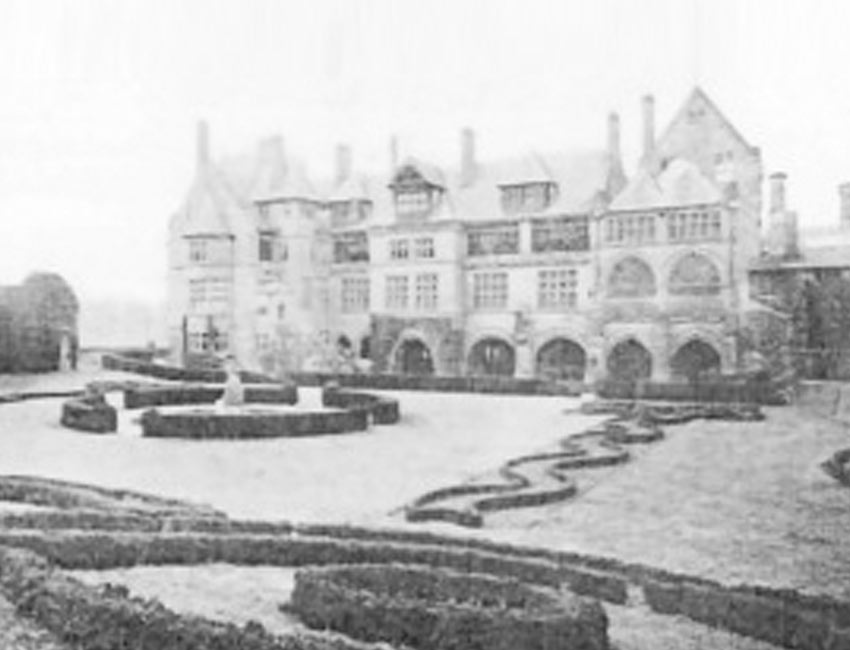 In 1900 Binley had less time than most of Coventry's satellite villages to enjoy its rural, almost feudal way of life.
By 1907 a colliery was being constructed that would dominate village life until its closure in 1963.
This change was more notable than in most other surrounding settlements as it ended a period of stability, under the patronage of the owners of Coombe Abbey that had lasted for 750 years. The Cravens of Coombe who had been lords of the manor for more than 300 years of that time sold up in 1922. Many farms and cottages now had owner occupiers for the first time ever, one example of a positive development brought by the twentieth century.
Historically Coombe Social Club has strong links to the local mining industry. Binley colliery started producing coal in 1911 and was most productive during the 1950s. Some current members and club officials claim Scottish roots linked to the mine because after the Second World War, Scottish and Welsh miners travelled to Coventry in search of work.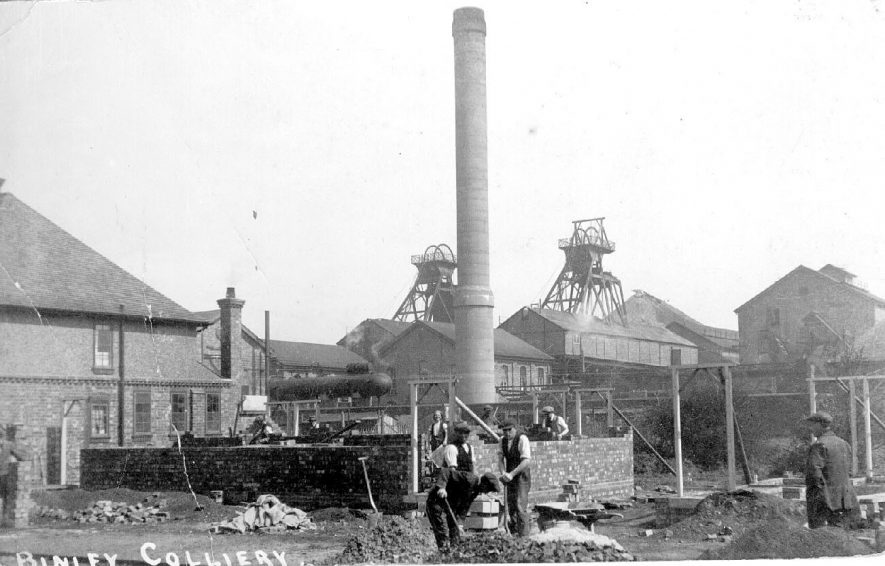 Old Binley Working Men's Club
The club began life in 1929 in a small wooden hut as the Old Binley Working Men's Club in the small village of Old Binley, at the easterly edge of Coventry. Unfortunately, an incident of after hours drinking very early on led to trouble with the local authorities and the club lost its Registration Certificate, forcing Old Binley WMC to be closed down.
But local men and their families wanted a club in their area which was several miles from the Coventry city centre, so under an entirely different Management Committee, a new club was formed.
This was called Coombe Social Club which opened its doors in 1933 and has been acting as a centre of the local community since then. There were many happy times in the old wooden hut but like other clubs Coombe embarked on various refurbishment programmes in times of great prosperity throughout the 1970s and 80s when breweries were clamouring for club trade, offering incentives and deals we can only dream of today.